Service System
Categories:

技术实力

Time of issue:

2018-05-17 00:00:00

Views:

0
Quality products, precise solutions, and attentive service are Chemlandˊs excellent tradition. For any project, we will send well-trained and professional talents to complete the following items:
1.Technical exchange, system investigation, test and analysis in early stage, and then propose feasible and well-targeted solutions.
2.Delegate technicians to provide whole-process services, such as product-related commissioning, machine driving guidance and technical cooperation.
3.Provide complete technical and after-sale service, issue service report after normal use.
4.Maintenance of on-site dosing equipment.
5.Delegate technical experts for on-site technical analysis and guidance on related issues in products and applications.
6. Provide knowledge and skills training related to products and applications.
7.Analysis and testing services for problems encountered during customers operations.
We sincerely wish to establish a comprehensive cooperative relationship with our customers, share the advanced concepts and latest information of current paper industry development. We will continuously invent new products, refresh concept, achieve strong alliances and create win-win situation together based on the successful application of current programs.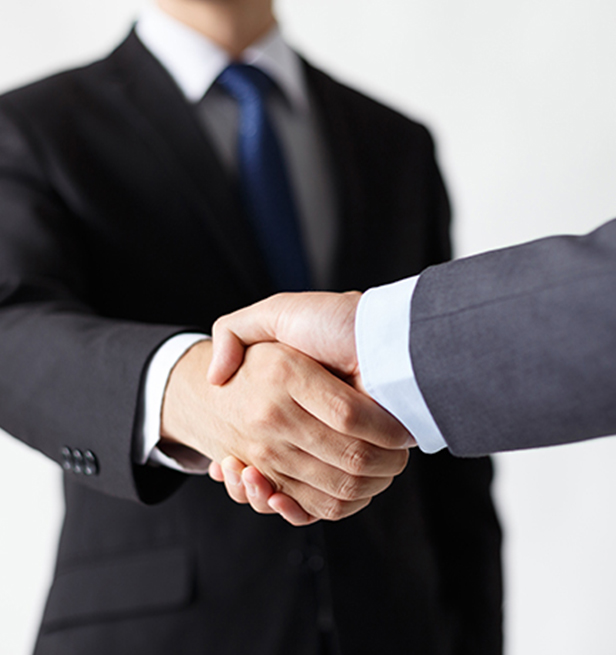 Room 503, Building 01, Northwest District, Nano City, No. 99, Jinjihu Avenue, Suzhou Industrial Park