Our Advantage
Categories:

关于我们

Time of issue:

2022-04-08 16:46:16

Views:

0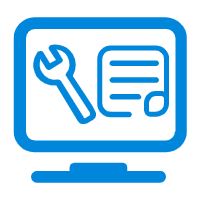 The production plant of Suzhou Chemland Science& Technology Co., Ltd. is located in Pinghu Economic Development Zone, Zhejiang Province. There are currently 6 production lines with a designed annual capacity of up to 10,000 tons of specialty chemicals for pulping,  The advanced facilities and complete quality system management ensure the first-class products and perfect service to our customers.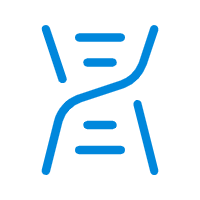 Suzhou ChemLand Science & Technology Co., Ltd. has invested a R&D center in Nanopolis Suzhou. The R&D center commits to providing timely and effective technical analysis and support to customers, while researching and developing new products and new applications to meet customers, who are faced with new problems and demands. In addition, our R&D center also cooperates effectively with relevant universities and research institutes in China to provide a higher level of theoretical and technical support to our customers.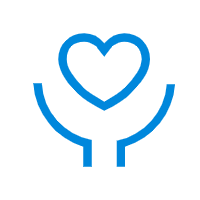 Quality products, precise solutions, and attentive service are Chemland's excellent tradition. For any project, we will send well-trained and professional talents to complete the following items: 
       ◆Technical exchange, system investigation, test and analysis in early stage, and then propose feasible and well-targeted solutions.
       ◆Delegate technicians to provide whole-process services, such as product-related commissioning, machine driving guidance and technical cooperation.
       ◆ Provide complete technical and after-sale service, issue service report after normal use.  
       ◆Maintenance of on-site dosing equipment.
       ◆Delegate technical experts for on-site technical analysis and guidance on related issues in products and applications. 
       ◆Provide knowledge and skills training related to products and applications.
       ◆Analysis and testing services for problems encountered during customers operations.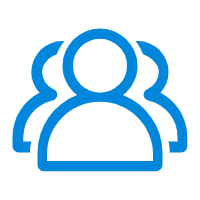 Suzhou ChemLand Science & Technology Co., Ltd owns a professional and dedicated technical service team. Our customers are major pulp and paper making enterprises all over China, and our products covering the whole pulping and paper making process. 
Room 503, Building 01, Northwest District, Nano City, No. 99, Jinjihu Avenue, Suzhou Industrial Park